Rent-Meee has a few badges available to help boost your visiblity!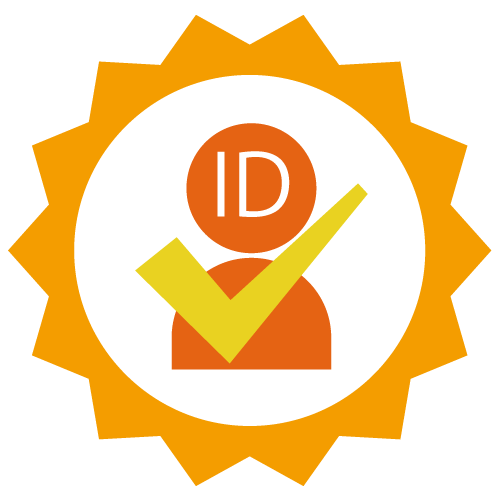 ID confirmation 
-
Fill out the ID form
and you can get this badge to add trust.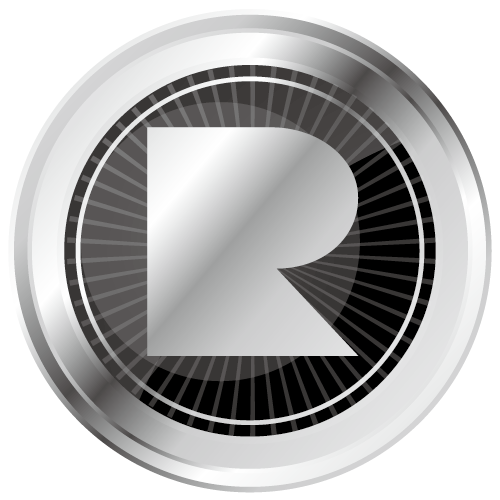 Premium Status -
This is the badge to show you are officially supported by Rent-Meee. You get contacted for press opportunities, higher placement on the site, eligible for our official events and more. To get this you need to
schedule an interview
with us.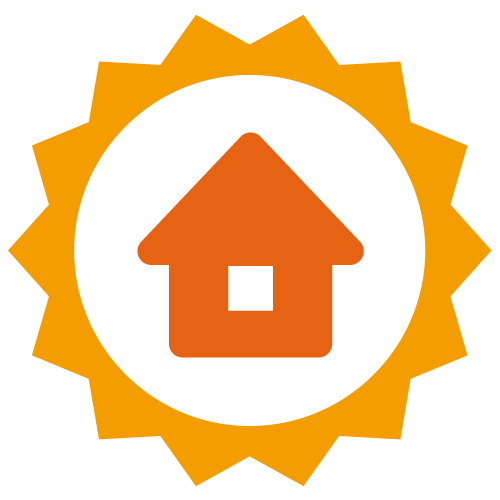 Address confirmed
 - We confirm your address to give people a peace of mind.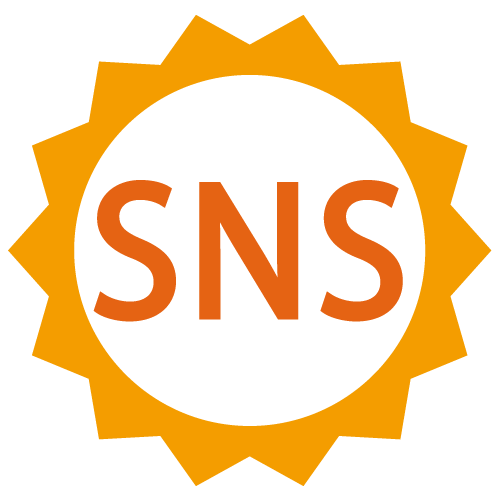 Facebook confirmed
 - We confirm your SNS account.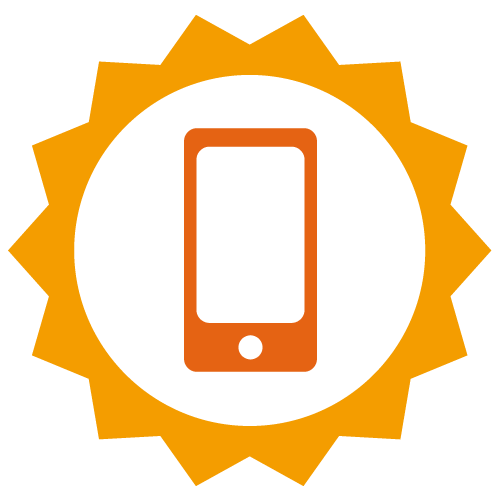 Phone number confirmed
- Phone number is confirmed.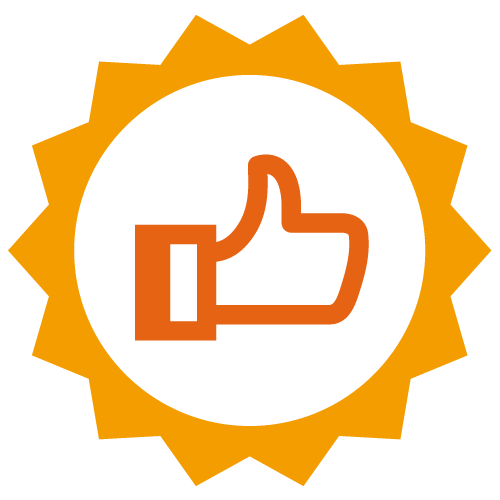 Community Check
- Someone has tried your rental before and you get at least 1 review.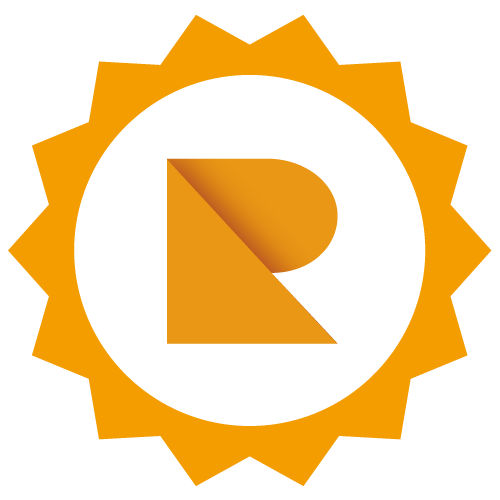 Rent-Meee confirmed
 - We have tried your Rental and can attest to its quality.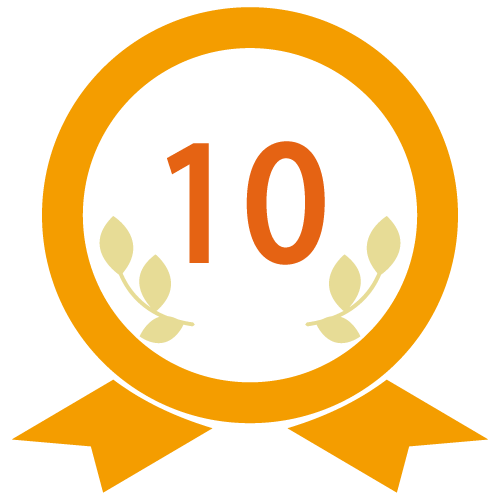 10 Rentals!
 - Simply complete 10 rentals!