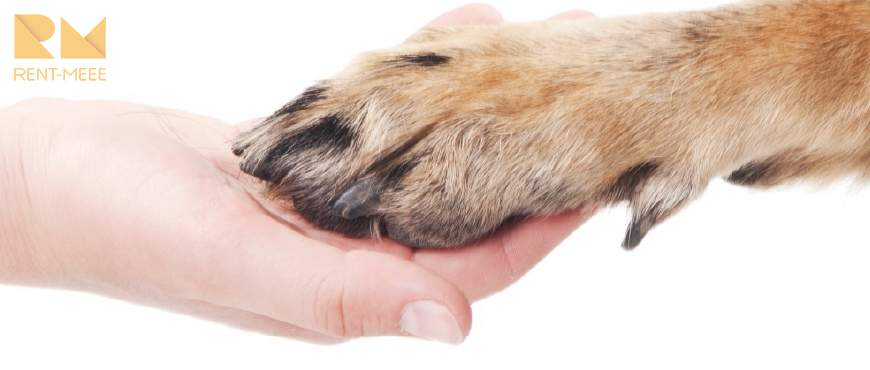 In 2017, we attempted new challenges such as the beta launch of Rent-Meee, acceptance of our first interns. We believe could make great connection in 2017. 
We would like to say thank you very much to everyone.
We will continue to develop our services to make them even better so that 2018 becomes a fruitful year as well.
We would like to inform you of our the new year holiday schedule.
December 30(Sat), 2017 ~ January 7(Sun), 2018 
We will be out of the office. We return Jan 8th Monday.
Thank you for your continued patronage.
Rent-Meee Official Blog!
オフィシャルブログ