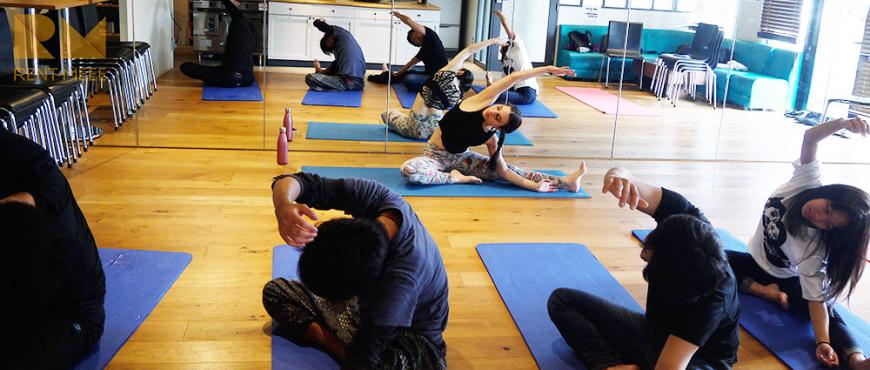 We had a nice Yoga Rental event with Elin recently. It was a fun and intense yoga session where we focused on training the core.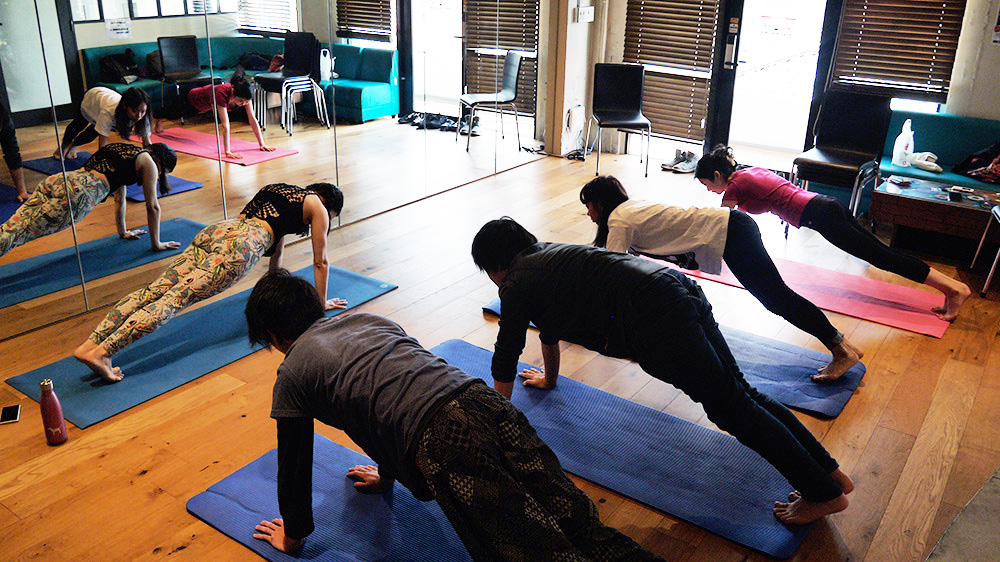 Elin was great, helping the Japanese speakers while mostly conducting the session in English. By the end we were feeling rejuvenated, not tired. My posture and overall balance for the following days was noticeably better and I could see if I did this regularly there would be immediate and clear health benefits.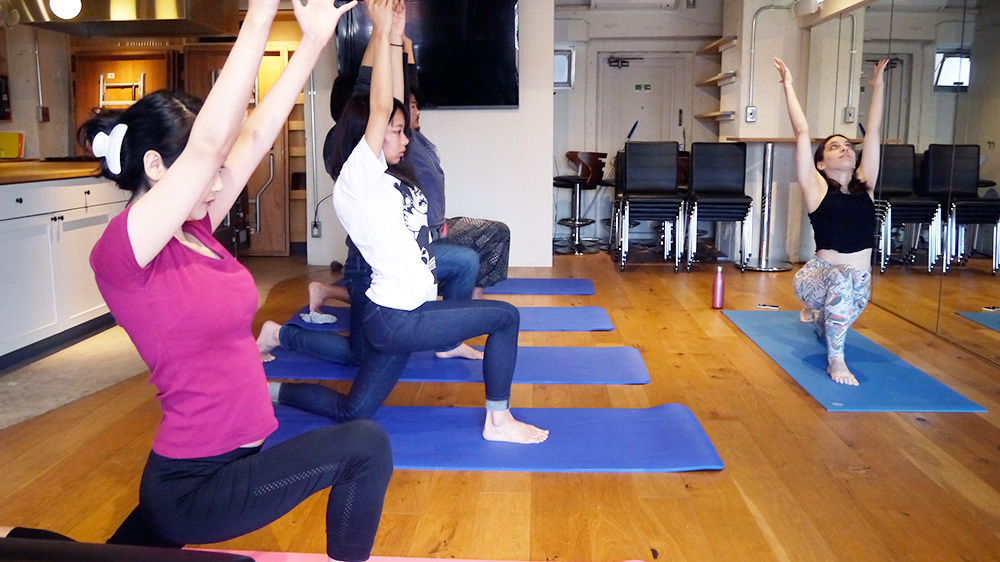 I moved to Tokyo a while ago due to my love Japanese culture. I'm also interested in international business in general. That's why topics like working in Japan interest me. With a lot of experience being a self-starter I hope others can be too! I do a lot of web design and programming and think anyone who's interested can learn if they try. I also do weight training and fitness overall, I've done a lot of personal study and try out different things, friends often ask me for advice on the subject. I also studied psychology in school, its fascinating to me and has so many branches completely different from each other to learn about.