Introduction to Psychotherapy - Rent-Meee group lesson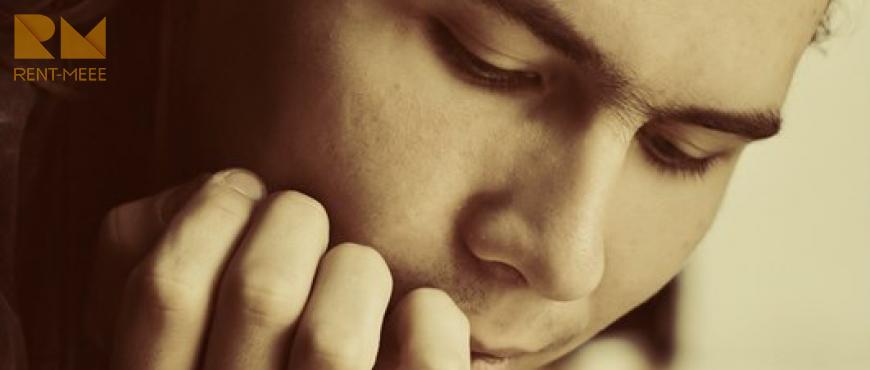 Event Date:
Saturday, April 14, 2018

7:00 PM

to

8:00 PM
Did you know that Psychotherapy can help you in everyday life?
Ivan believes that there are many normal issues that everyone deals with that can benefit from knowing a bit about psychotherapy and he wants to share that with YOU.
Learn the following and more with Ivan as he introduces how Psychotherapy can help anyone!
• Why we need psychotherapy nowadays?
• What is modern Psychotherapy? (INP)
• Why it is necessary to solve your problems sooner?
• What is difference between psychological consulting and psychotherapy?
• Why advices from other people are not working good enough?
• What we really can change in our lives?
• How stress effects on body and mind?
• Psychological areas of human life and current conditions of each guest
• No change without own wish to change.
• How we can improve ourselves using modern approaches
• Codes of modern psychotherapy
• How to accept problems
Ivan has gone through a 2 year intensive course of psychotherapy seminars lead by the psychotherapist of Europe and World registry and inventor of Integral Neuro-Programming (INP), Ph.D., Professor Sergei Kovalev.
It is unique system, because it is include all most effective ideas and have complex approach to solve huge amount of human problems.
This is low price class aimed at spreading the knowledge and benefits to as many people as possible.
Event Details
◆Time
7:00pm - 8:30pm
◆Venue
ENT Co., Ltd
〒162-0061
Ichigaya KK tower 4F, 45 Ichigaya-yanagichō Shinjuku-ku, Tokyo, Japan
◆ Participation Fee
Private lesson regular price 9,000 yen(90min) 
⇒ 1,000 yen (limited time, limited to the official website application) 
◆Maximum number of participants
5 people
◆ Reservation
ENT Co., Ltd - Rent-Meee Division
03-6265-3723
https://www.rent-meee.com/events
info@rent-meee.com
Please use the form on the right to fill out your name, phone number, number of participants, please contact us at (e-mail address of 
info@rent-meee.com
). 
(Reservation by e-mail or official website qualifies for discounts.)
*Private lessons available. For information see their 
Rental page
.