Become a great lover!★Understanding women and intimacy for beginners (for men)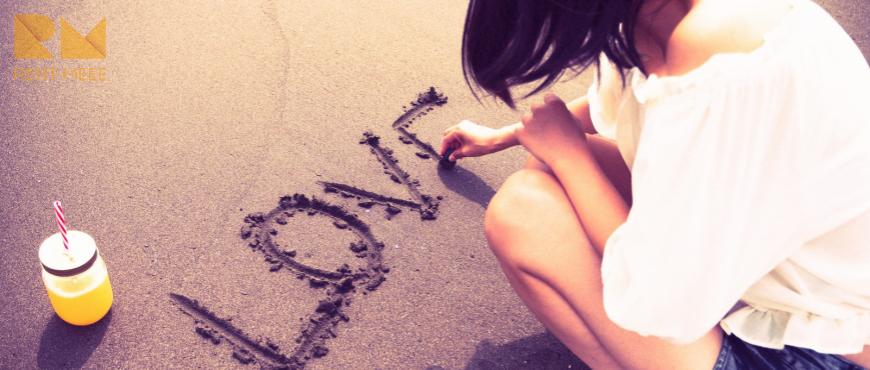 Event Date:
Friday, April 20, 2018

7:00 PM

to

8:30 PM
The goal of this seminar is to help you, as men, become better lovers by understanding women and help create better sex and intimacy in a relationship. This seminar will focus much more on the mental aspects of love, intimacy and sex. This is not a detailed explanation of what body parts to touch.
Sadly, in modern society, few places teach men how to be good lovers. In particular, Japan has one of the highest rates of sexlessness in the advanced world.  Much of reason for this problem is  because men were never properly taught on how to be a good lover. Some of this is also due to the fact that many men learn about sex from porn (AV) which, while fun to watch, does not really do a good job of teaching what women want.
This seminar goes deep into understanding what women want both mentally and physically. How women view, love, intimacy and sex are often different from how a man views it. Sometimes women`s desires are shocking to men. Without judgment or hesitation, this presentation discuss the reality of women and how to have a better relationship with them.
Basic Outline of the contents
1.      Goal of the seminar
2.      Some important points – quotes about love from famous people
3.      What is sex? What is being a good lover? Men and women are different
4.      Proof women will never change in what they want.
5.      Porn is not a good teacher
6.      Using women`s fantasies to become a better lover – become her romantic hero!
7.      A simple mathematical formula to explain women`s sexual pleasure
8.      Understanding what a woman wants/needs from a man
9.      3 things she need from you to explore her sexuality
10.     A  deeper look at what women like
11.     What women need
12.     No judgment
13.     Bed talk – Intimacy and Great Sex
14.     Male sexual leadership in the bedroom
15.     Physically, what is the keystone to great sex?
16.     So what is good foreplay?
17.     More tips for great sex
Event Details
◆Time
(Fri): 7:00pm - 8:30pm
◆Venue
ENT Co., Ltd
〒162-0061
Ichigaya KK tower 4F, 45 Ichigaya-yanagichō Shinjuku-ku, Tokyo, Japan
◆ Participation Fee
Private lesson regular price 9,000 yen(90min) 
⇒ 2,000 yen (limited time, limited to the official website application) 
◆Maximum number of participants
4 people
◆ Reservation
ENT Co., Ltd - Rent-Meee Division
03-6265-3723
https://www.rent-meee.com/events
info@rent-meee.com
Please use the form on the right to fill out your name, phone number, number of participants, please contact us at (e-mail address of 
info@rent-meee.com
). 
(Reservation by e-mail or official website qualifies for discounts.)
*Private lessons available. For information see their 
Rental page
.