Schedule a Rent-Meee Interview
We suggest all Rent meees schedule an interview with us. At the interview you will demonstrate your rental with us and explain the concept. After doing this, you wil get a badge showing we have checked your rental. This will serve to allow potential renters to be at ease that your rental has been approved by us, increasing your chances of landing a booking.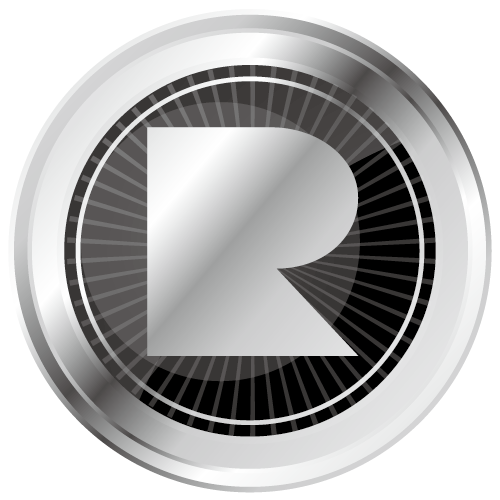 We also will consider you for our
Rent-Meee Premium program
.
Granting this mark next to your name sitewide.
If you are chosen for the here are some benefits:    
   - Have a slightly better chance of coming up in user searches and page browsing
   - Your user name will stand out more wherever it is shown on the site
   - You will be eligible for our company run events
   - You will be marketed to businesses for rentals involving a company's staff or event
Even if you are not chosen, everyone will still get the "Rent-Meee tested" Badge.
Our location can be found on the
Contact Page.