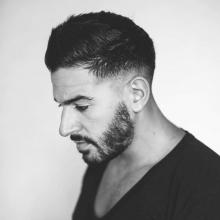 French Republic
Bio
Photography, editing, dance, fitness, french culture. I can teach you when you want, just feel free to contact me. See you soon!
Skills
Street performance
Photography
Hip hop
Personal Training
Photoshop
Europe
Cleaning / Organization
Language
English Language Level:
Intermediate
Japanese Language Level:
Beginner
Reviews
If you don't see a calendar or would like to request another time/rental activity you can message this Rent Me.