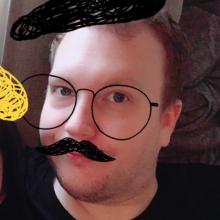 United Kingdom of Great Britain and Northern Ireland
Bio
Hi! I'm Chris, I can teach you about color grading and color correction using DaVinci Resolve software. I have been using Resolve for 8 years, and can help you understand any aspects of the software that you like. Contact me and let me know where you need to improve! Whether you are an absolute beginner grading your own movies or training to become a professional colorist.
Skills
Photography
Movie shooting
Editing
Language
English Language Level:
Native
Japanese Language Level:
Beginner
Reviews
If you don't see a calendar or would like to request another time/rental activity you can message this Rent Me.