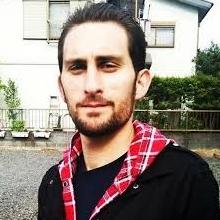 Japan
Bio
I'm a friendly English teacher who has been living in Tokyo for about 7 years.
I'm interested in casual fitness, studying and meeting with people at cafes with a latte, sharing ideas, learning Japanese and ukulele, helping myself and others become better humans in our families, businesses and communities.
Skills
Instrument
Learn
Foreign culture
Japan
North America
Life / manners
Business manner
Language
English Language Level:
Native
Japanese Language Level:
Intermediate
Reviews
If you don't see a calendar or would like to request another time/rental activity you can message this Rent Me.