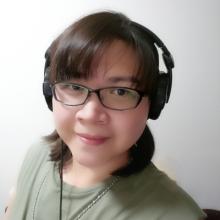 Republic of the Philippines
Bio
I'm a tall, friendly person with my own sense of style. I've spent some time in various fields, so I have a lot of random knowledge in art, music and literature. I also love to play games on my PC, as well as browse the internet like most normal people do these days, etc.!
Skills
Karaoke
Other Singing
Drum
Manga
Games
Hip hop
Other Dance
Illustrator
Asia
Counseling
Language
English Language Level:
Native
Japanese Language Level:
Intermediate
Reviews
If you don't see a calendar or would like to request another time/rental activity you can message this Rent Me.