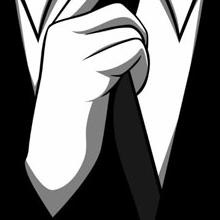 United States of America
Bio
I am interested in teaching accounting, financing, and asset management.  I can also do the accounting/bookkeeping for small businesses or teach you.
I am originally from the United States and have been working in real estate for the past 10 years.  Before that I was also working at CPA firms.
Skills
Money
Asset Management
Business
Language
English Language Level:
Native
Japanese Language Level:
Advanced
Reviews
If you don't see a calendar or would like to request another time/rental activity you can message this Rent Me.