1. Join our network of teachers FREE

2. Choose a skill you can teach

3. We connect you with people who want to learn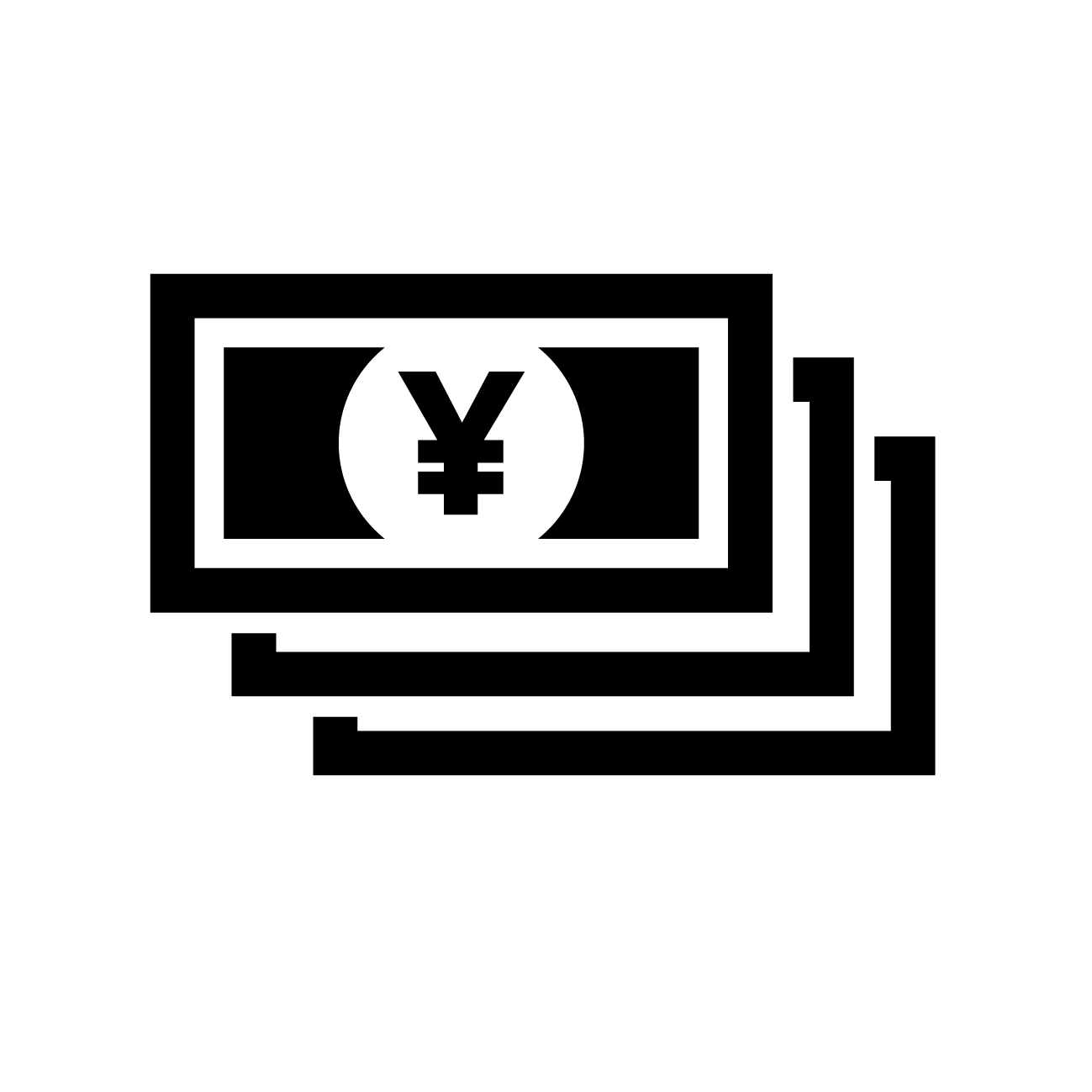 ¥0 It's free to join!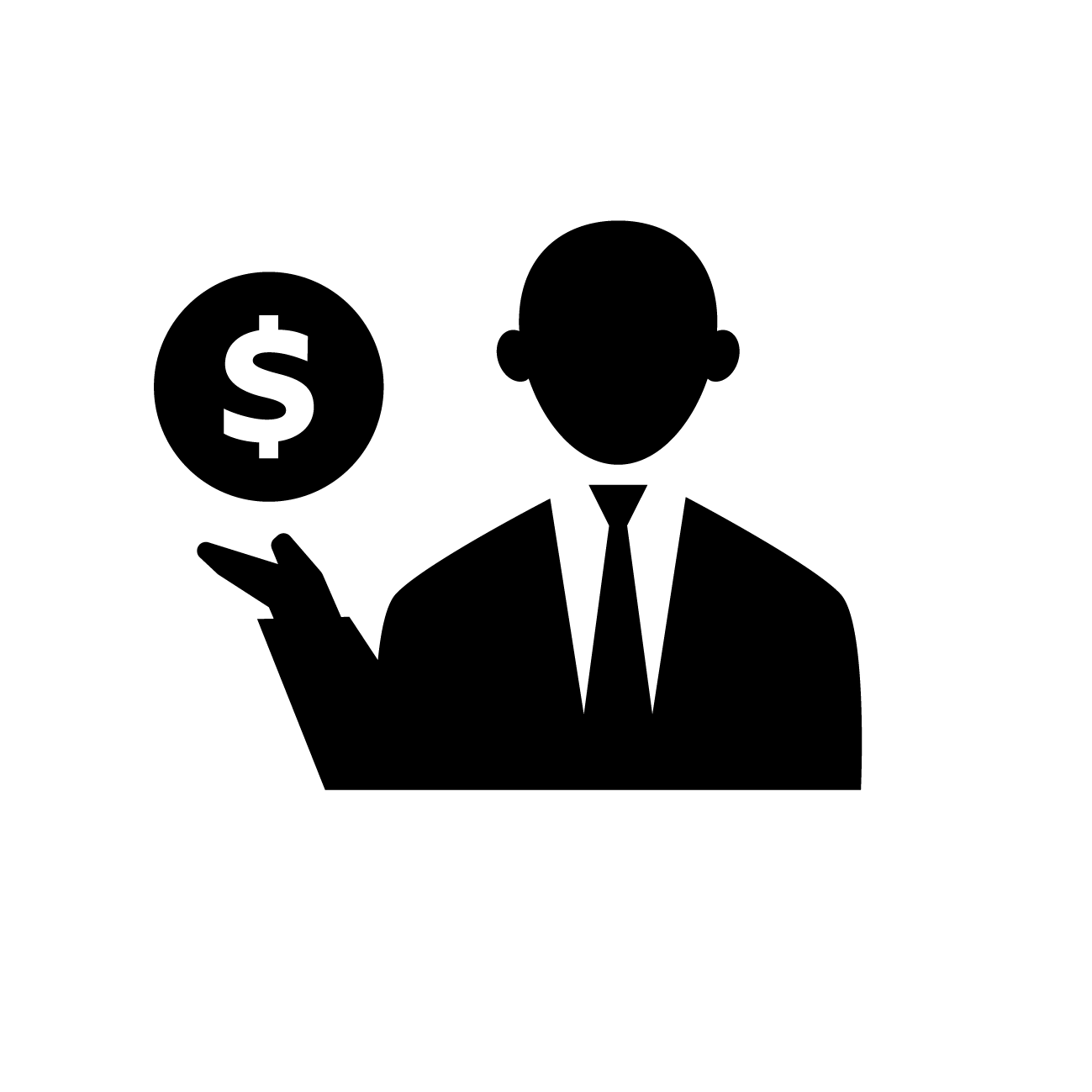 Choose your own rate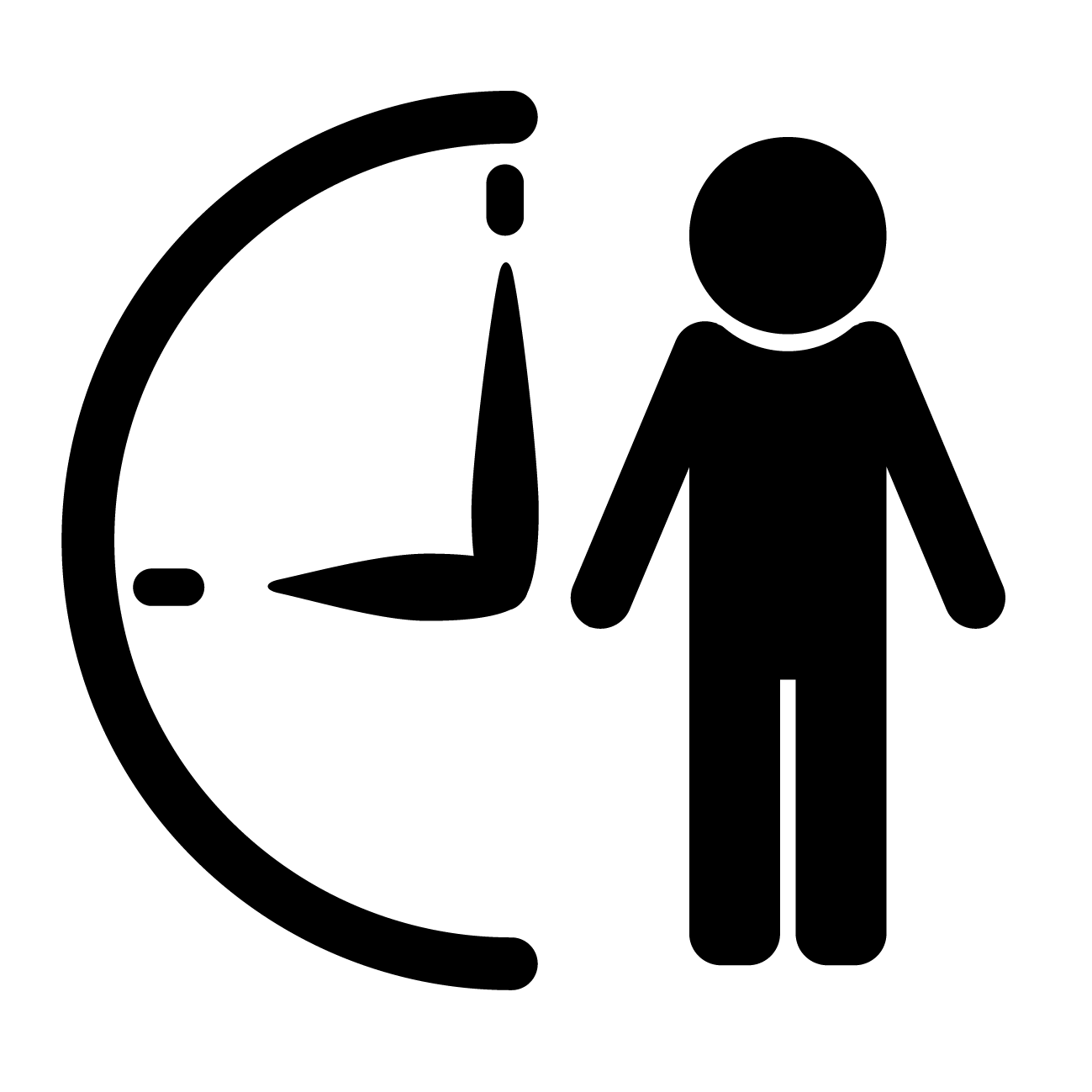 Work at the times you want!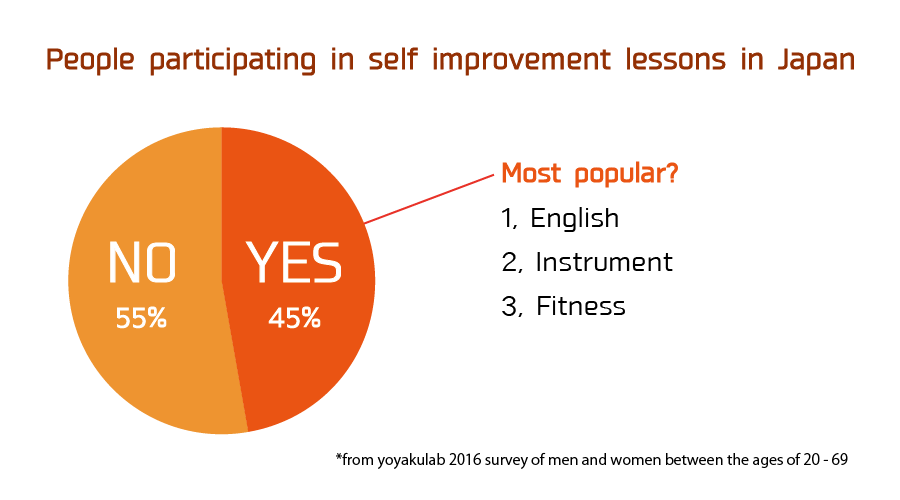 There is high demand for private lessons in Japan. But many people are teterred by high sign-up fees and lengthy contracts. That's why Rent-Meee lets you pick and choose lessons at low hourly rates!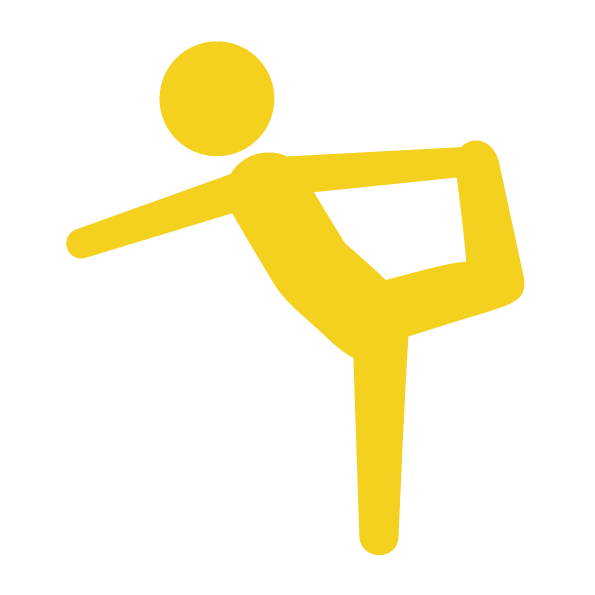 BODY
Fitness
Yoga
Aerobics
Personal Trainer
Dance
Hip Hop
Ballroom
Jazz
Health
Massage
Chiropractic
Meditation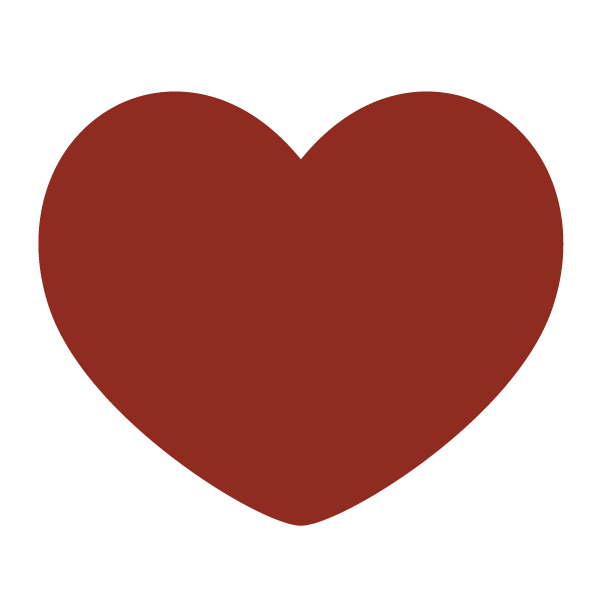 HOBBY
Musical
Instrument
Piano
Guitar
Drums
Singing
Karaoke
Chorus
Gospel
Life Skills
Cleaning/Organization
Etiquette
Pet Discipline
Cooking
World Cuisine
Sweets
Baking
Handmade
Sewing
Accessories
Knitting
Foreign
Culture
North American Culture
European Culture
Asian Culture
Entertainment
Photography
Film
Editing
Fashion
Personal Styling
Hair
Nail
Gardening
Flower Arrangement
Gardening
Flower
Preservation
Pre-Register Phase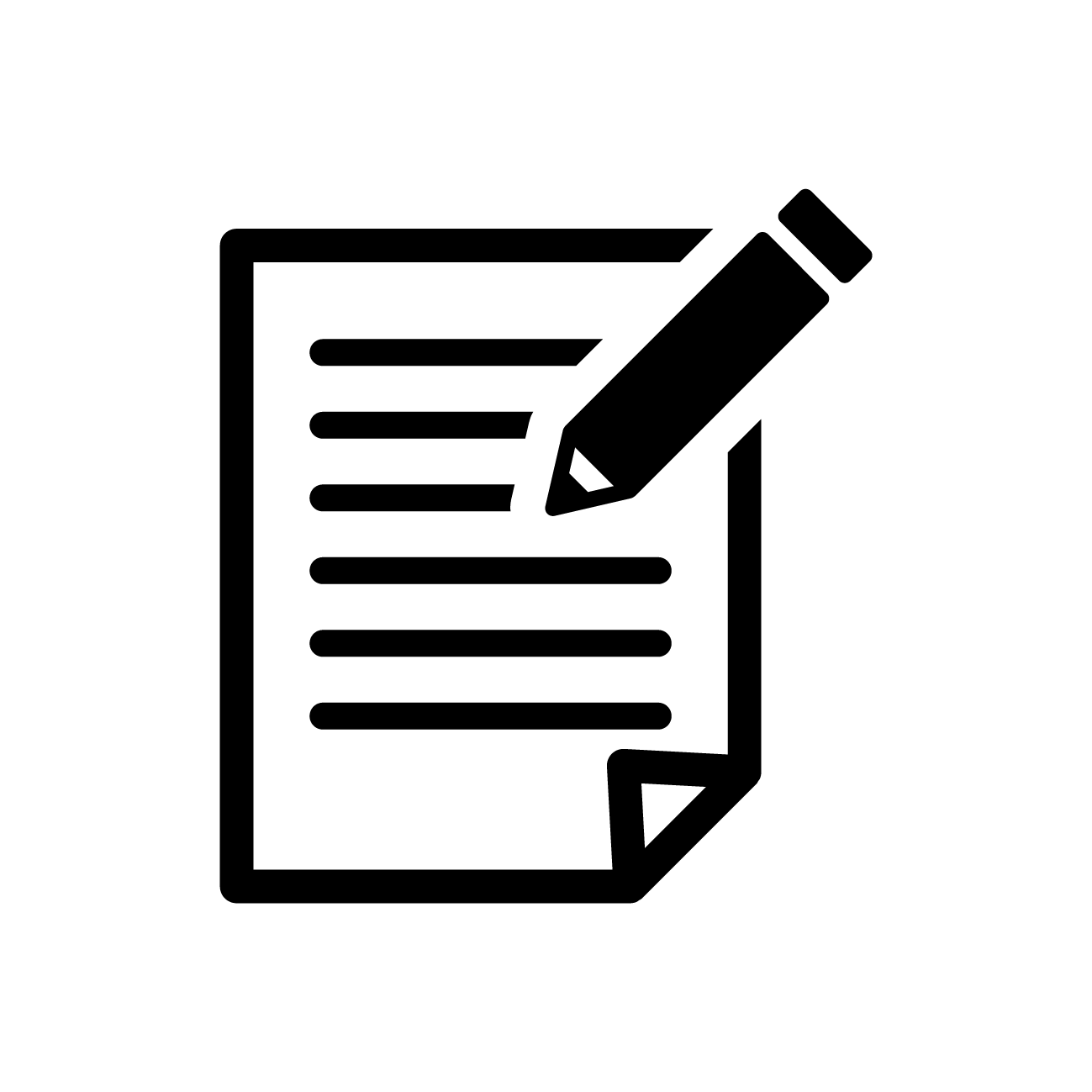 Step 1
Register with Rent-Meee


Step 2
We will send you a notification email

Step 3
You will then be able to create your user profile and rental listings in detail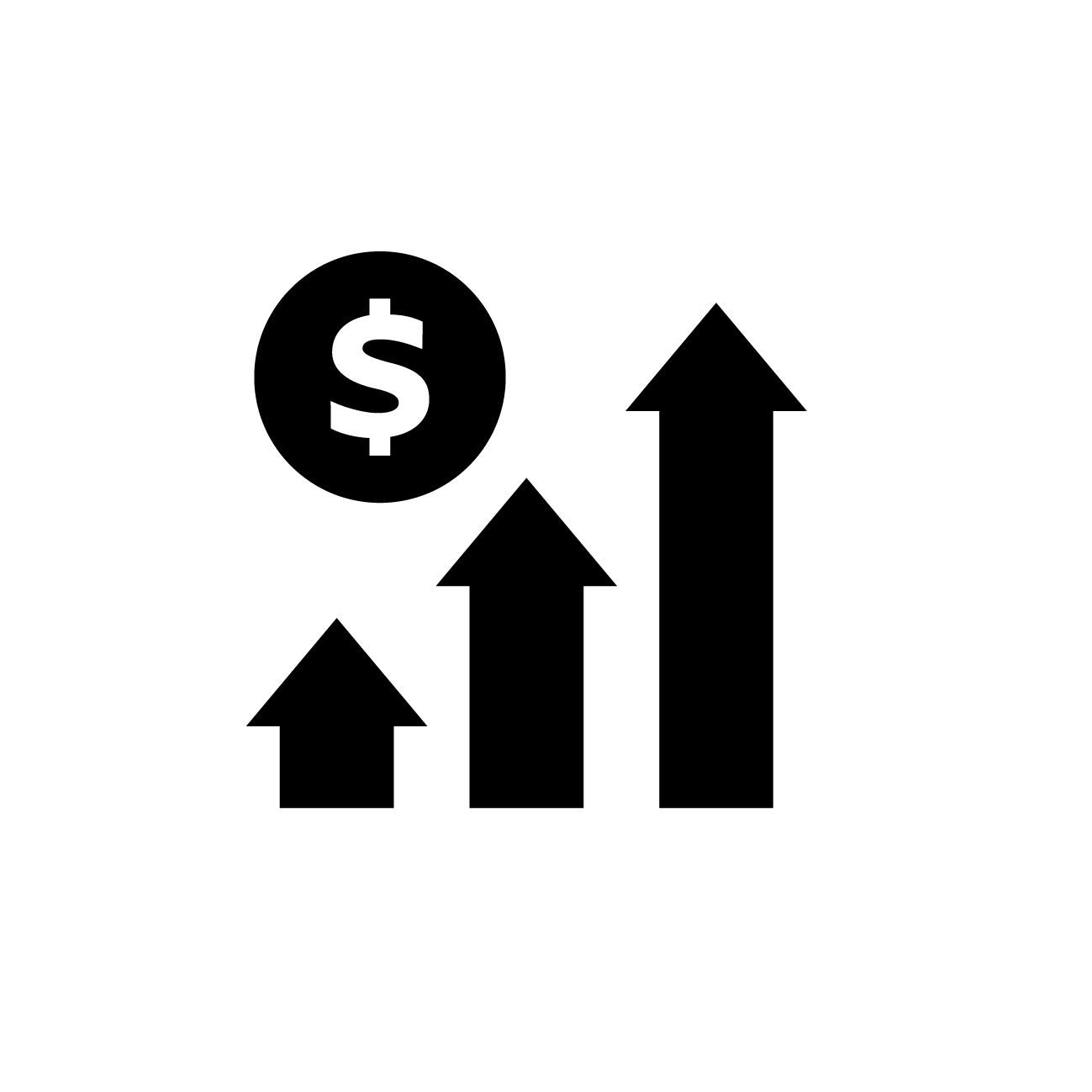 Step 4
Profit from the renters looking for YOU!