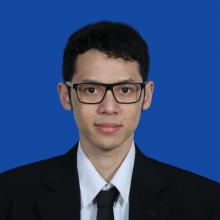 Republic of Indonesia
Bio
Indonesian. I wrote blogs about anime, movies, anything lifestyle, or entertainment related. From reviews, top 10s, analysis, etc. 
I produced podcasts before in Jakarta with my friends talking about the nerd culture in our country, 
I visioned to be a content creator, from blogs, audio, and videos.
Reviews
If you don't see a calendar or would like to request another time/rental activity you can message this Rent Me.