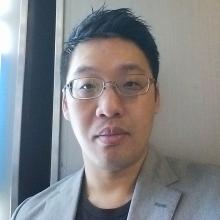 Republic of Indonesia
Bio
I'm a software engineer with various experience like games, e-commerce, etc. I have also taken different roles as developer, project manager, offshore control, etc.
Skills
Programming
Asia
Mathematics
Language
English Language Level:
Native
Japanese Language Level:
Native
Reviews
If you don't see a calendar or would like to request another time/rental activity you can message this Rent Me.