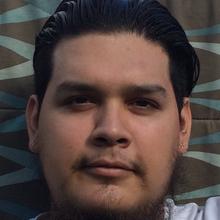 United States of America
Bio
im currently finishing my bachelors in political science and minor in international relations. i want to work full time or aprt time in japan. i am also looking for a sponsor to help me with work visa to work in japan. 
Skills
Other Art
Editing
English
Political science
Other Foreign Culture
Language
English Language Level:
Native
Japanese Language Level:
None
Reviews
If you don't see a calendar or would like to request another time/rental activity you can message this Rent Me.